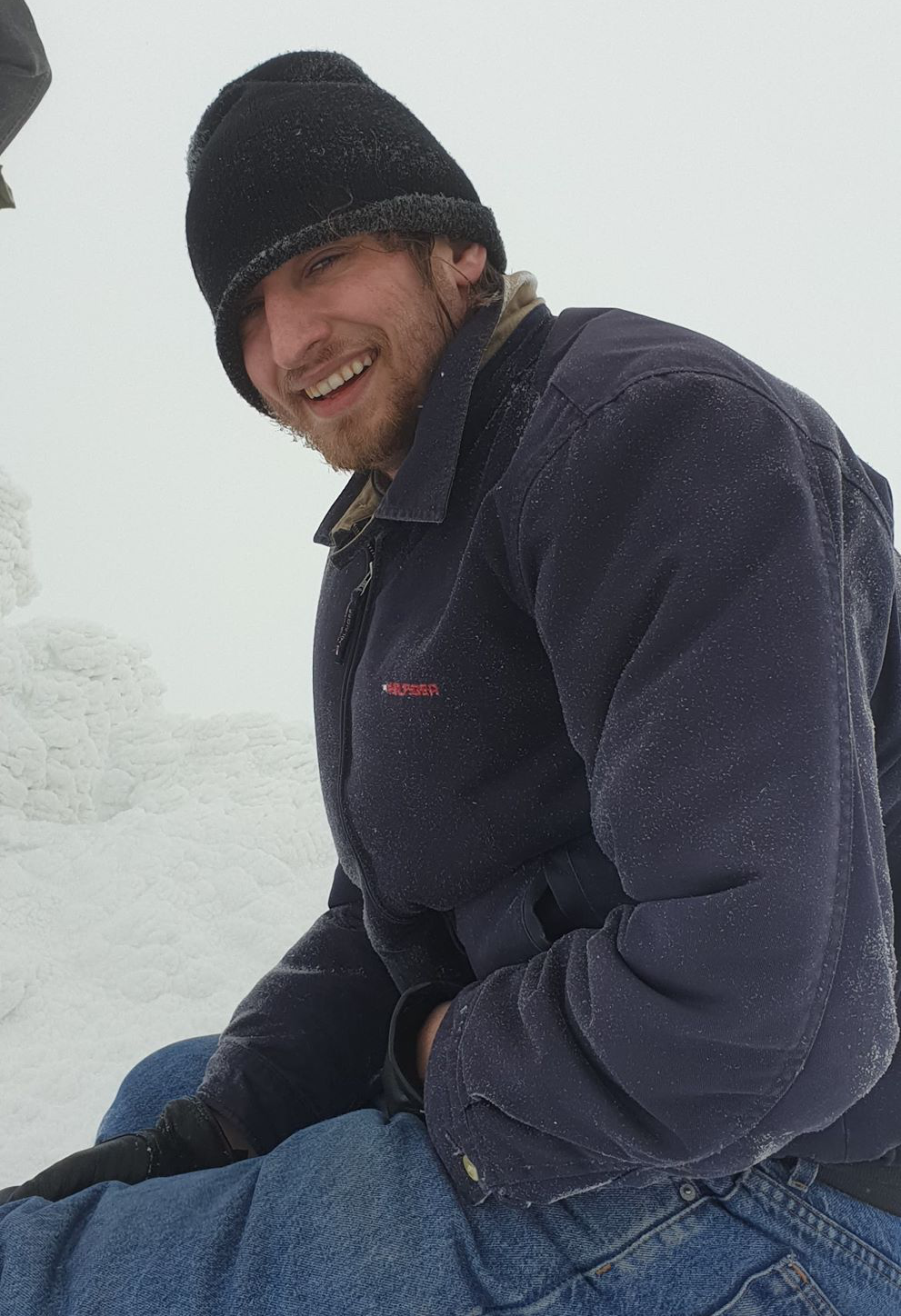 My name is Rory Harder. I am currently completing my PhD in philosophy at the University of Toronto, with a defense expected in March 2022. My main research interests are in the philosophy of language and mind. I am concerned with linguistic communication, and more generally the various ways in which we interact.
Here is my CV.
You can e-mail me at [firstname][lastname]@gmail.com.
Papers
Joint Attention and Communication, Accepted at Inquiry
[A paper on the formal semantics of demonstratives], Revise and Resubmit
Clearing up Clouds: Underspecification in Demonstrative Communication, In Preparation
Teaching
I have taught third-year seminars on perception and Frege's puzzle at the University of Toronto and first-year introduction to formal reasoning and decision making at Rutgers University.