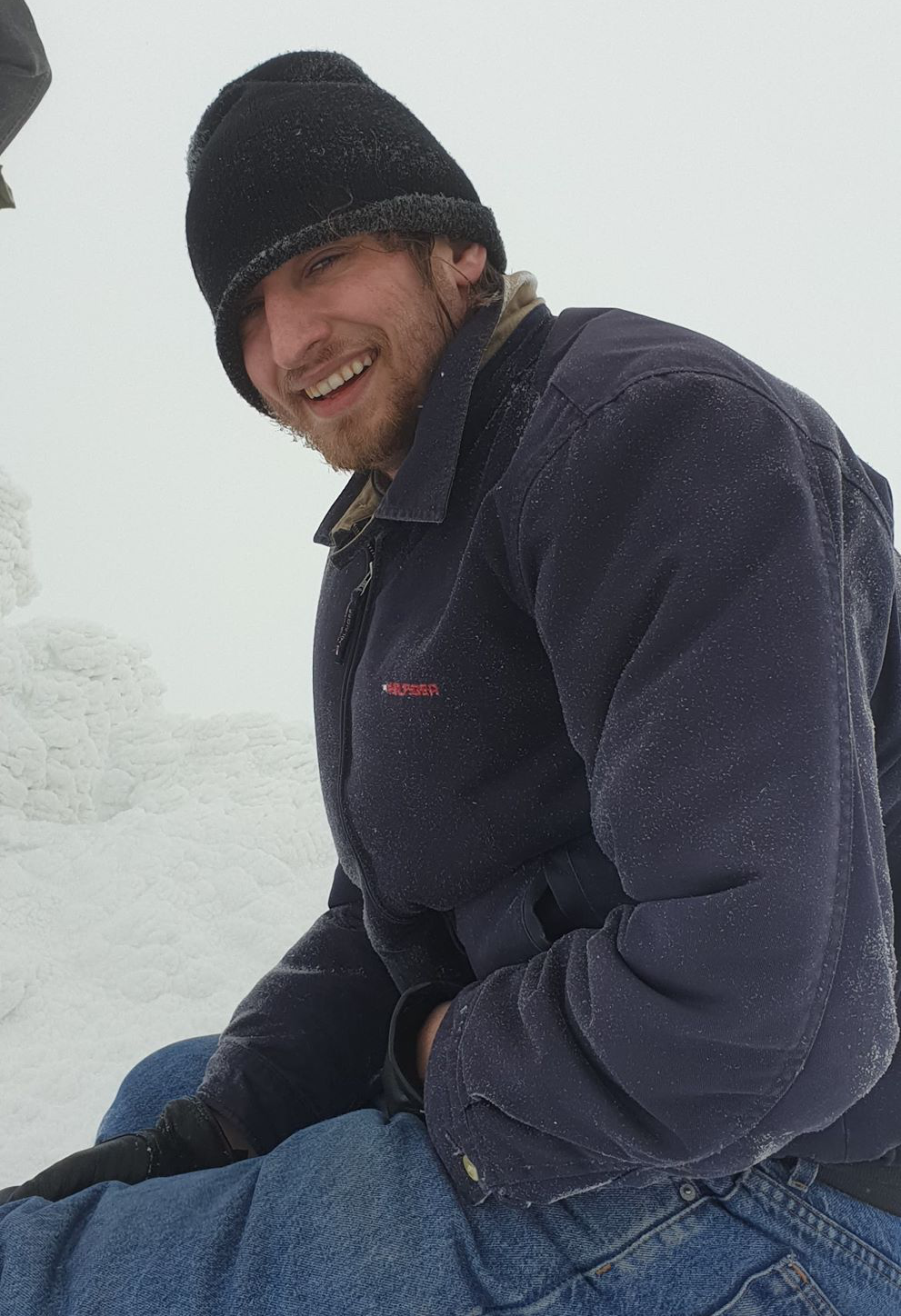 My name is Rory Harder. I completed my PhD in philosophy at the University of Toronto in early 2022, and for the 2022-2023 academic year I am teaching at the University of Toronto Scarborough campus.
My research addresses issues in the philosophy of language and mind concerning joint activity: when we act together, such as in walking or talking with one another, or in simply sharing experiences. What role does such engagement play in our lives as rational agents? What individual mental capacities does such engagement draw upon, and perhaps even help develop? I am especially concerned with linguistic communication as one form of our joint action—yet with a distinctive character—and in particular the meaning and use of demonstratives: words such as this and that.
Here is my CV.
You can e-mail me at [firstname][lastname]@gmail.com.
I enjoy taking pictures. Check some out here!
Research
Here are my papers, in various stages of progress.
Joint Attention and Communication, Inquiry: An Interdisciplinary Journal of Philosophy (Journal/PhilPapers)
[A paper on the formal semantics of demonstratives and definite descriptions], Revise and Resubmit
[A paper on the pragmatics of demonstratives], Revise and Resubmit
Updates Beyond Semantics and Pragmatics, Manuscript in Progress
A Tale of Two Theories of Mind, Manuscript in Progress
Here is my dissertation.
Teaching
I have taught introductory philosophy courses as well as upper-year seminars in the philosophy of language and mind at the University of Toronto. I have also taught first-year introductions to formal reasoning and decision making at Rutgers University.