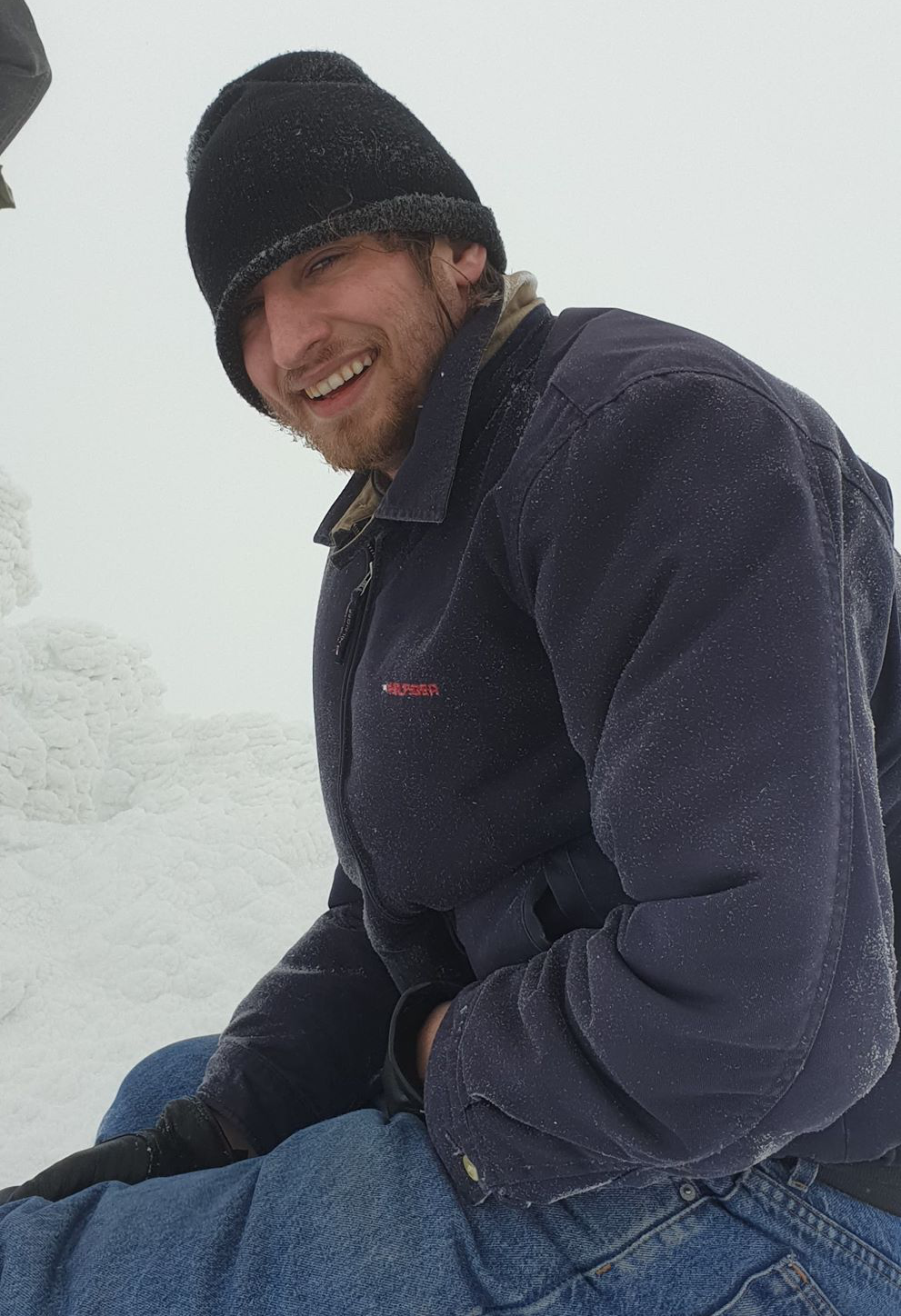 My name is Rory Harder. I completed my PhD in philosophy earlier this year at the University of Toronto, and I am currently supported there as a postdoctoral fellow. My research is in the philosophy of language and mind.
At the broadest level, my research addresses philosophical issues concerning joint action: What does it mean to act together, such as in walking or talking with one another, or simply sharing experiences? What role does such engagement play in our lives as rational agents? I am especially concerned with linguistic communication as a form of joint action, but also with an appreciation for its distinctively linguistic character. Finally, with language, I have focused on the meaning and use of demonstratives: words such as this and that.
Here is my CV.
You can e-mail me at [firstname][lastname]@gmail.com.
Papers
Joint Attention and Communication, Accepted at Inquiry: An Interdisciplinary Journal of Philosophy
[A paper on the formal semantics of demonstratives and definite descriptions], Revise and Resubmit
[A paper on demonstratives and joint attention], Under Review
[A paper on the pragmatics of demonstratives], Under Review
Teaching
I have taught third-year seminars in the philosophy of language and mind at the University of Toronto and a first-year introduction to formal reasoning and decision making at Rutgers University.